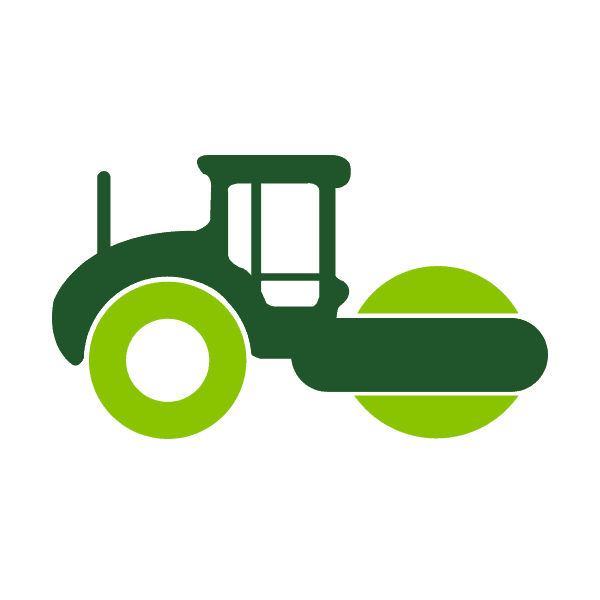 Full-service concrete services are available for commercial grounds. Specializing in break and replace on existing curb, gutters and sidewalks. We pride ourselves in using only extra-high strength materials to ensure long-lasting quality and performance.
Concrete sidewalks and entrances, properly and professionally installed and maintained, add to curb appeal and also provide safe walkways for owners, tenants, or guests.
Curb & Gutters
Curbs and gutters provide a barrier along the sides of parking areas and roadways and provide for proper drainage of rainwater.
Sidewalks, Stairs & Aprons
Sidewalks, stairways, and aprons are built to last, following proper guidelines, standards, and using the finest quality concrete.
Dumpster Pads & ADA Ramps
Concrete work for pads and ADA ramps requires expert knowledge of proper reinforcement and preparation for long lasting results.