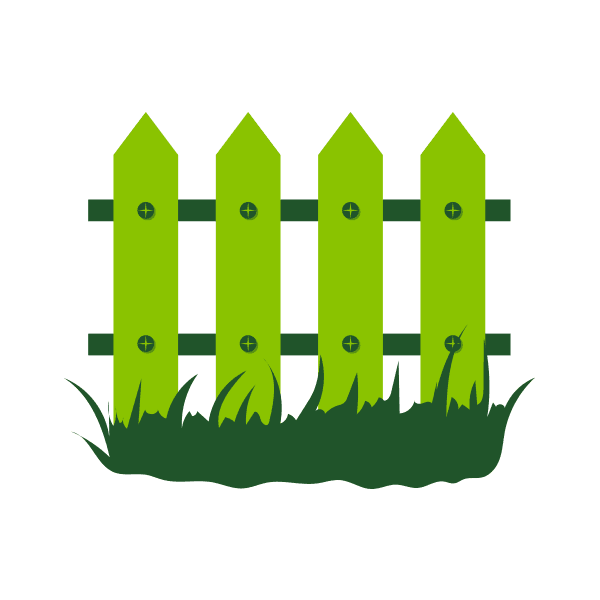 Fencing can be installed for a variety of reasons - safety, security, boundary definition, privacy, and more.  Whatever your purpose, compliance requirements, or personal preference, we can provide the best service and quality of products available.  We offer chain link, metal and pressure treated wood fencing.

Chain link
An excellent choice for pet containment and security purposes, this durable and economical fencing solution also has the added benefit of preserving the view.
Pressure treated wood
Cost–effective, pressure-treated wood fencing is a great choice for privacy and customization.
Metal
Metal fences provide an elegant look with many options available as well as the security you want for your property.